LoRa32 iGate build up in Leonding/AT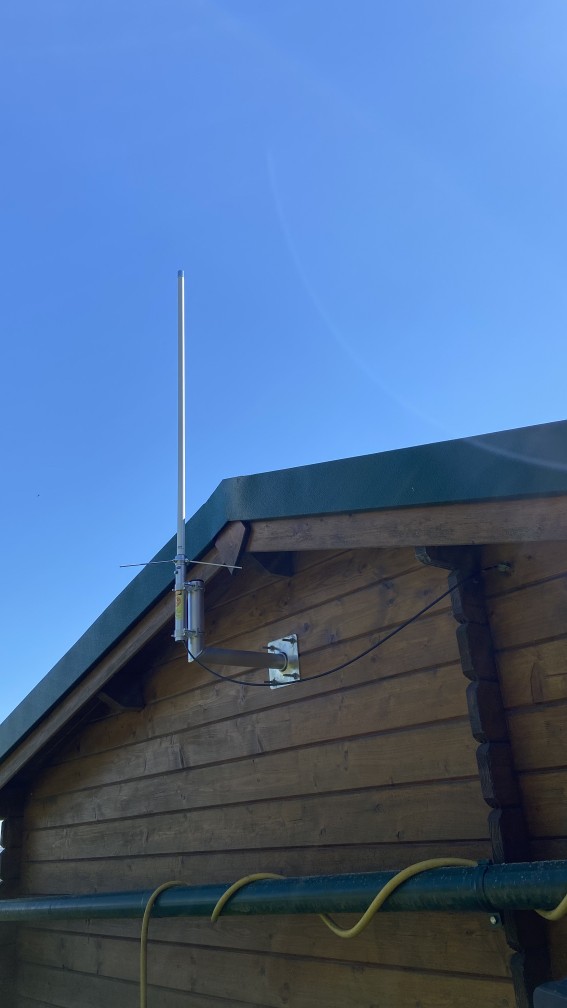 A Diamond X30N antenna is used for the iGate. It was mounted with an aluminum beam for satellite dishes.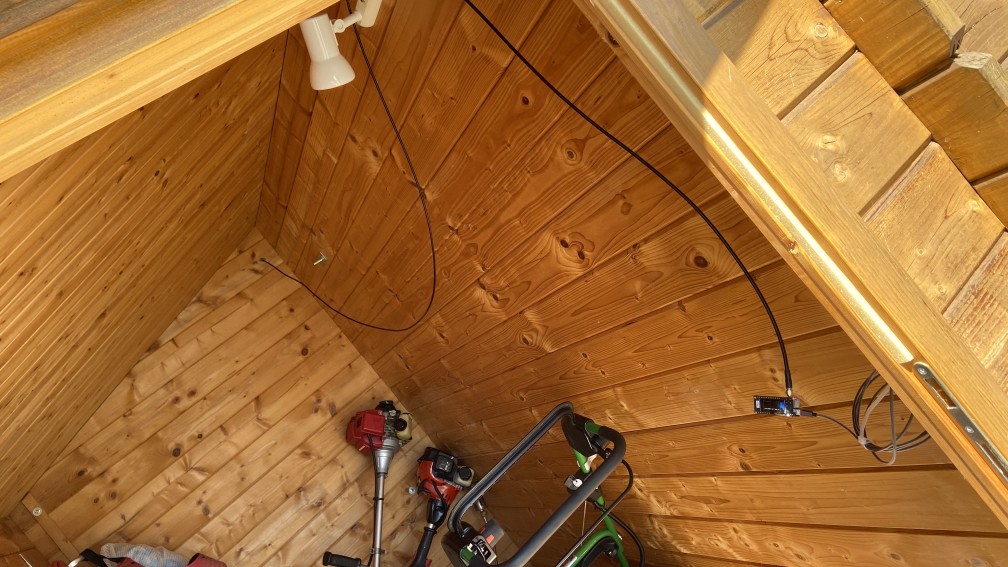 A 5 meter antenna wire was used to connect the antenna with the TTGO LoRa32 V2 board. Currently everything is just hangig around.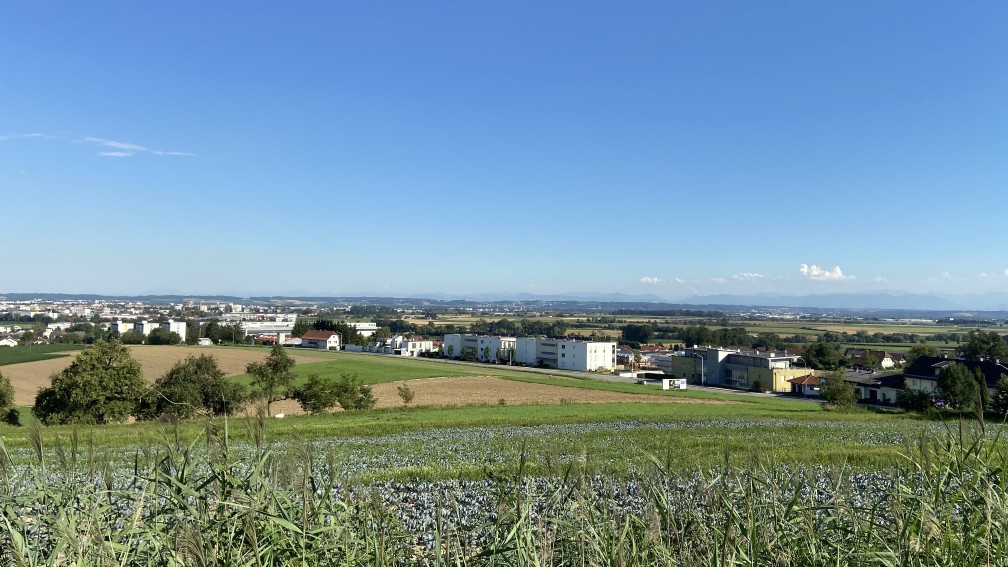 You have an excelent view over the full district Linz-Land. My expectations are still very high to get a good iGate at this place. Sadly there is currently no Wifi in the area of the iGate. But this can/will be fixed soon.